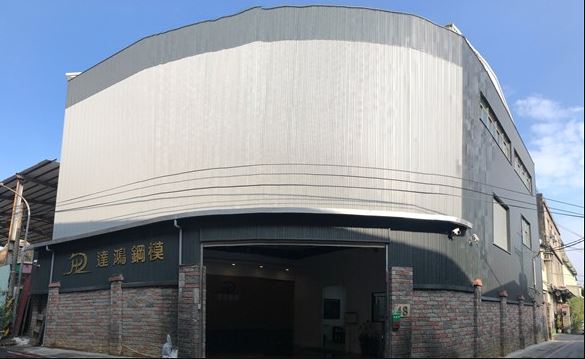 About Us
DA HONG Steel Mold, founded in 2007. We are a professional plastic mold development and plastic injection molding manufacturing plant, the establishment of departments have mold department.
Design Department. Forming department: The team has several years of experience, we have professional technology and good service attitude.
Over the years for many well - known manufacturers at home and abroad, made a lot of various molds. And deeply affirmed, in addition to we also undertake export mold,And began to optical design and research and development training of new departments.
Plastic molding department was set up in 2008 . And continue to grow for the future. We will work harder to make Dahong gradually move towards the pace of international companies. Take good care of the responsibility of employees and provide more feedback and contribution to the community.
Certified by ISO 9001:2008 Quality Management System in 2009
Certified by ISO 9001:2015 Quality Management System in 2017
In 2020 to expand the service of customers, set up plant expansion and relocation plant to The New North City TuchengYongping Street, and reinvest in new equipment.We manufacture molds such as laptops, digital cameras, LCD MONITOR, mobile phones, and light guides Light-guided LENS, plastic frame, PDA, PC panel, fax, telephone, scanner satellite locator, keyboard and other molds.
In recent years, most of the transparent products as a bulk, such as the lights category: Indoor LCD light guide series products and contact lenses and peripheral packaging products.